Cybersecurity Training and Education
Fortify Institute offers cybersecurity, information security, cloud security and ethical hacking training to those starting their careers or building their careers in cybersecurity.
Download Training Brochure
Start Your Learning
Choose your perfect course
TODAY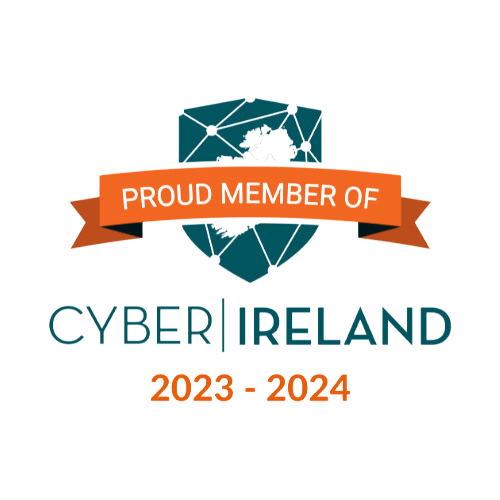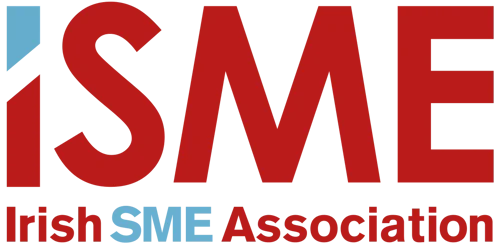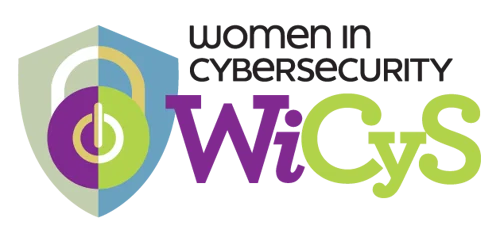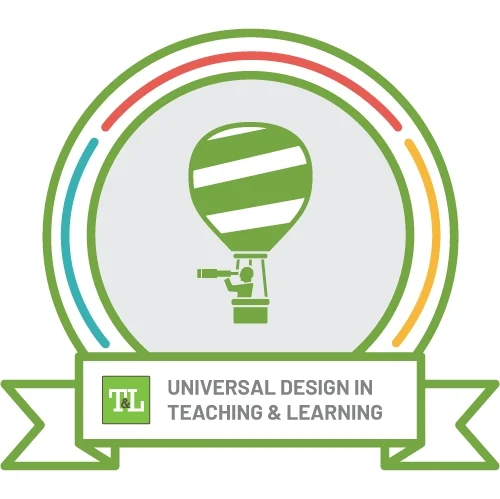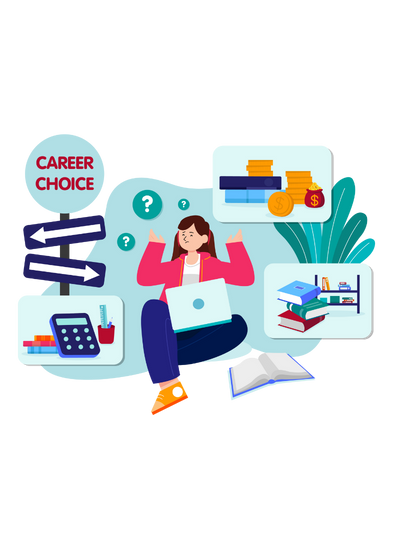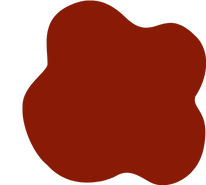 Fortify Institute
Take the
first step

to achieve your learning goals.
Our trainers are industry leaders and our curriculum is engaging. We also offer ongoing community support for networking and staying current with industry insights. Fortify your team and yourself with the knowledge and tools necessary to protect against online threats.
We have programmes for you if you want to dip your toe in to learn how to keep yourself secure while working and doing business online.
We have programmes and professional certifications for those who want to progress in their cyber and information security careers.
Are you worried about cybersecurity but don't know where to start? We have programmes targeted to your needs. We help you identify the gaps and put measures in place to defend against and prepare for attacks.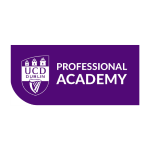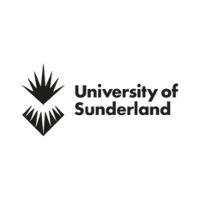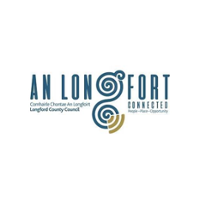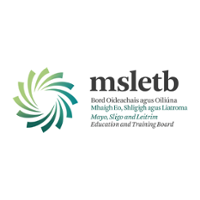 Meet our experts
Fortify Institute

Experts
Experienced Industry Experts

Qualified Adult Educators

Put their students first

Passionate about teaching and learning
More on Jan Carroll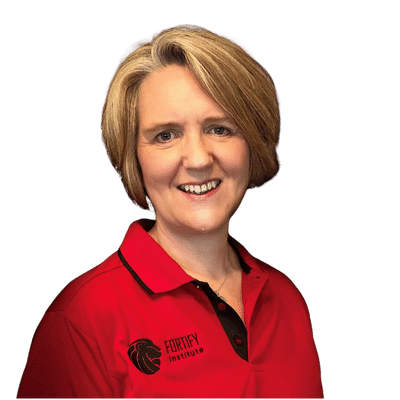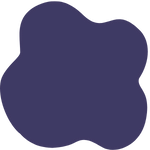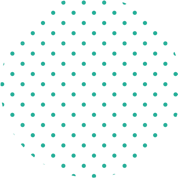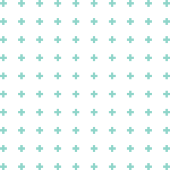 What are you looking for?
Learn on your
mobile

anytime!
Save lessons for later and revise or write notes at any time and on multiple devices on your way. Never interfere with activities of enjoyment or other precious moments.
Download Our App
''I would highly recommend Jan as a lecturer- not only to educate but to support and advise on the industry approaches best practices and trends. Jan was my lecturer and I cannot describe how integral her support was in gaining an understanding of cybersecurity, not only through lectures but from case studies and an interactive learning environment.''
"Jan is by far one of the best and kindest person in mentoring and enabling people to enter the industry."
"Thank you for the inspirational course. I've followed on an gained 3 additional cyber certifications and have been promoted. Loving the role and the field. "
"Really really enjoyed and appreciated the learning style. You were so accommodating, always welcomed questions and feedback and you were so knowledgeable about all areas. "
Start today with our

Free Resources
Check out how you can start your cyber journey today
Get started today