Flexible Cybersecurity, Cloud Security and Ethical Hacking training and education for all.
Not sure which pathway is right for you or your team? Book a call with Jan.
Contact
Cyber Education for everyone
How can
Fortify Institute

help you achieve your goals?
Awards for Fortify Institute
Excellence of
Fortify Institute

Lecturer Recognised

Our founder and Head Lecturer, Jan Carroll was shortlisted twice in 2022 for Educator of the Year 2022. At the EU Cyber Awards in Dublin and the Unsung Heroes Awards in London.

Read more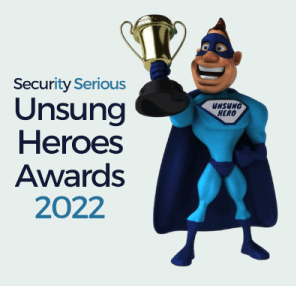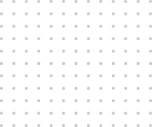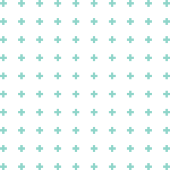 Start today for getting

Online Certification
You can be your own guiding star with our help!
Get started for free


Join MaxCoach at best
Latest Online
Courses