Jan Carroll
Founder/MD
Jan, founder of Fortify Institute, is an internationally recognised cybersecurity educator and trainer, providing innovative training solutions to help close the skills gap and increase diversity in the industry.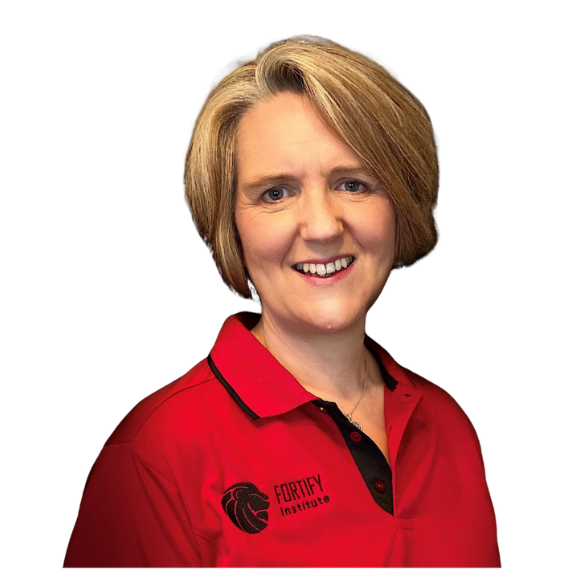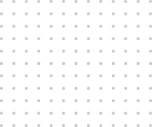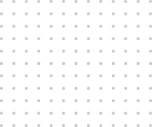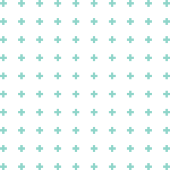 Pat Finucane
Speaker
Pat is an experienced security professional and transformation specialist with a demonstrated history of physical security program design and execution across global markets.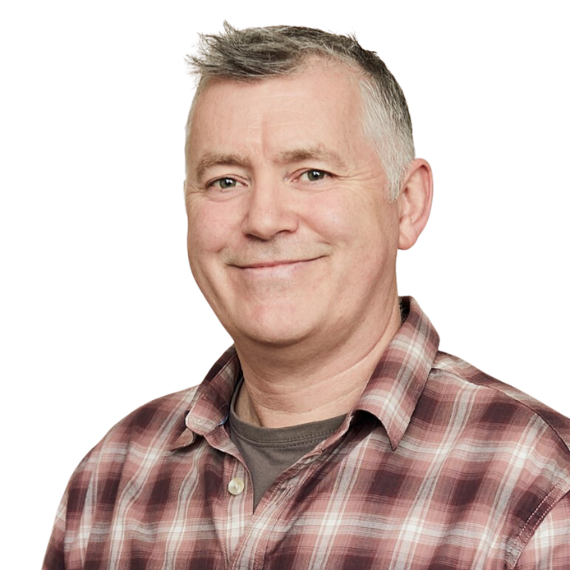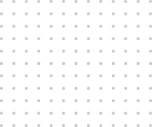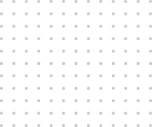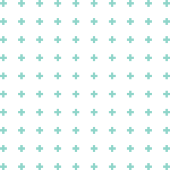 Nathalia Pinesi
Business Strategist
Nathalia is an experienced Business Consultant and is the driver behind Fortify Institute's business and digital sales strategy.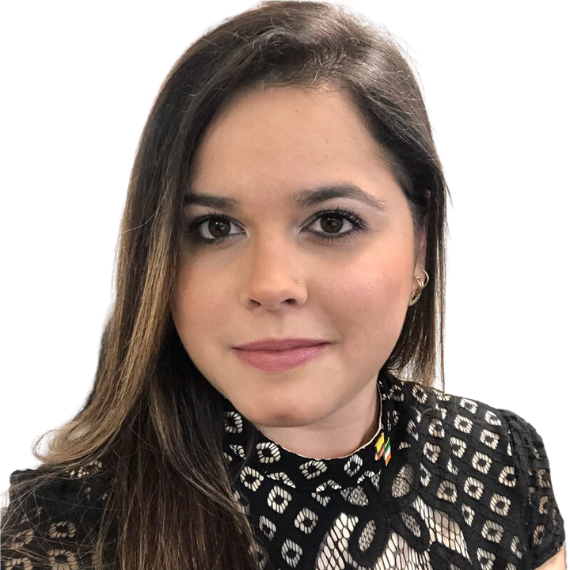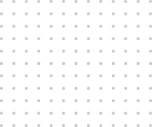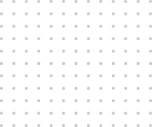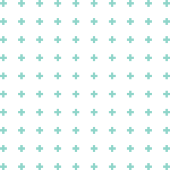 Get in touch to speak to our experts about speaking or media requests.